Miramichi Watershed Management Committee
The Miramichi Watershed Management Committee (MWMC) is a federation of stakeholder organizations who share a common interest in ensuring the conservation and wise use of the recreational fisheries in the Miramichi Recreational Fishery Area (MRFA). The MWMC was formed in 1995 and became a full partner in managing the recreational fishery within the MRFA with the signing of a Memorandum of Understanding with the Governments of Canada and New Brunswick in 2003.
The MWMC continues to play an important role in the management of the recreational fisheries in the MRFA. It has assumed the responsibility for the salmon stocking program, including taking ownership of the Miramichi Salmonid Enhancement Centre, now called the Miramichi Salmon Conservation Centre. The MWMC plays an advisory role in areas of resource protection and regulation change and is a major participant in the delivery of stock assessment and research programs.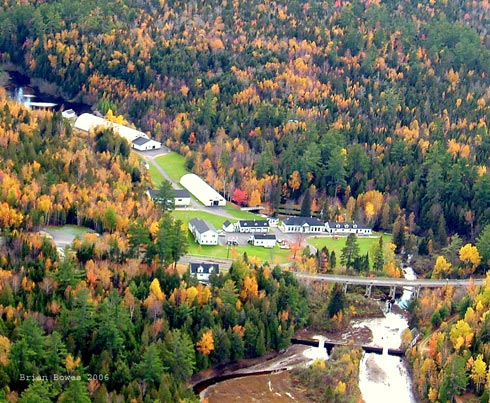 Important Notices
What's New
Our goal is to optimize the social and economic benefits from the sustainable recreational fisheries within the Miramichi Recreational Fisheries Area, particularly to those participating or otherwise involved in the recreational fisheries and the local communities.